VISIT OUR SCHOOL

We welcome you to visit Montessori @ Howick Primary either at one of our open days (held in Terms 1 and 3) or at advertised information seminars or by arranging a special visit to watch a class in action. Our open days are not only an opportunity to watch a class in action, but also a chance to talk to the teachers and to some of the trustees and parents.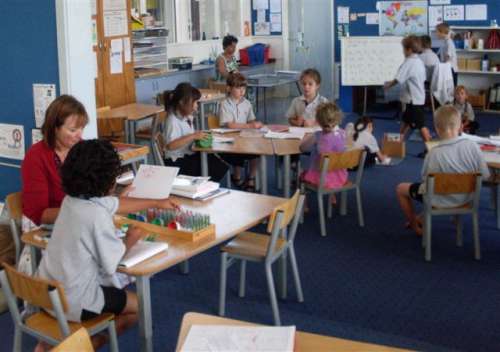 To come and observe a class, please contact us to arrange a time to visit. Only by watching the children learn will you get that "aha" moment of why a Montessori primary education is such a unique opportunity for your child. We politely request that you download a copy of the observation guidelines.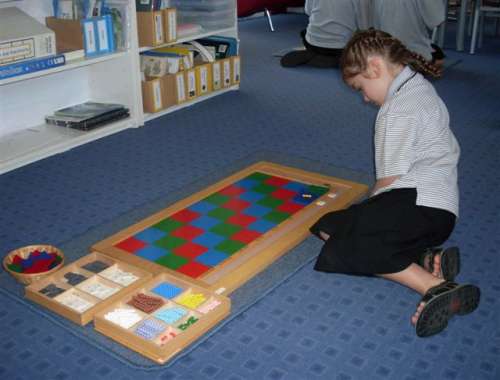 In addition once we have your details, we can start sending you our newsletters and details of Montessori events at our school. You are welcome to come to any of our family or educational events to meet and talk with other parents and to the trustees.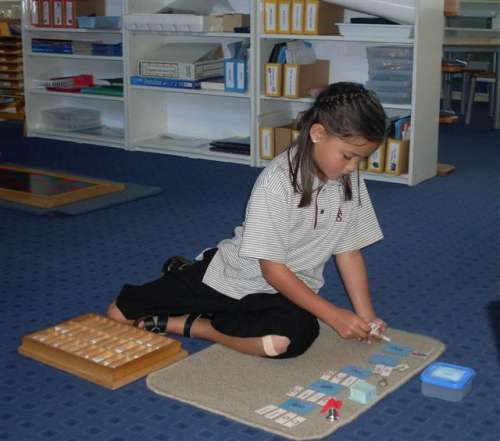 Links

Observation Guidelines

Location Map