STARTING SCHOOL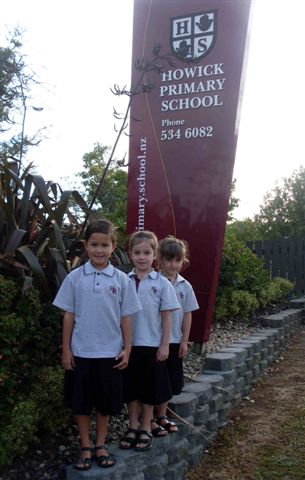 Enrolment at Howick Primary School
Children at the Montessori Unit are enrolled both with the Trust and with Howick Primary School. A copy of the School's Ministry of Education Enrolment Form will be sent to you. This is a triplicate form and therefore only available in hard copy. A copy is also available from the school office – to where the form should be returned.

Starting School - a guide to Montessori @ Howick Primary
.
You can download the guide - or one can be posted to you with your school starter pack.

Uniforms & Stationery
Montessori students wear the Howick Primary uniform available from NZ Uniforms in Highland Park.

Stationery packs (ask specifically for the Montessori pack) are available from Office Max (stores or online). The list required may change slightly each year. You will be emailed a list by the enrolments administrator before your child first starts school.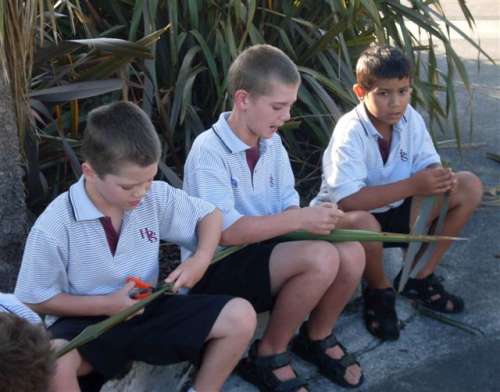 Links

www.howickprimary.school.nz


Starting School – a reference guide to Montessori @ Howick Primary