Our Teachers

Our Montessori unit has three teachers - Ms Tesneem Couper, Ms Dawn Young and Ms Charlene Jacobs. Our teachers have a true passion for Montessori teaching and are an exceptional team. They attend regular Montessori training and development courses and seminars, as well as all the required State school training programmes. The Trust is very supportive of the teachers undertaking further professional development.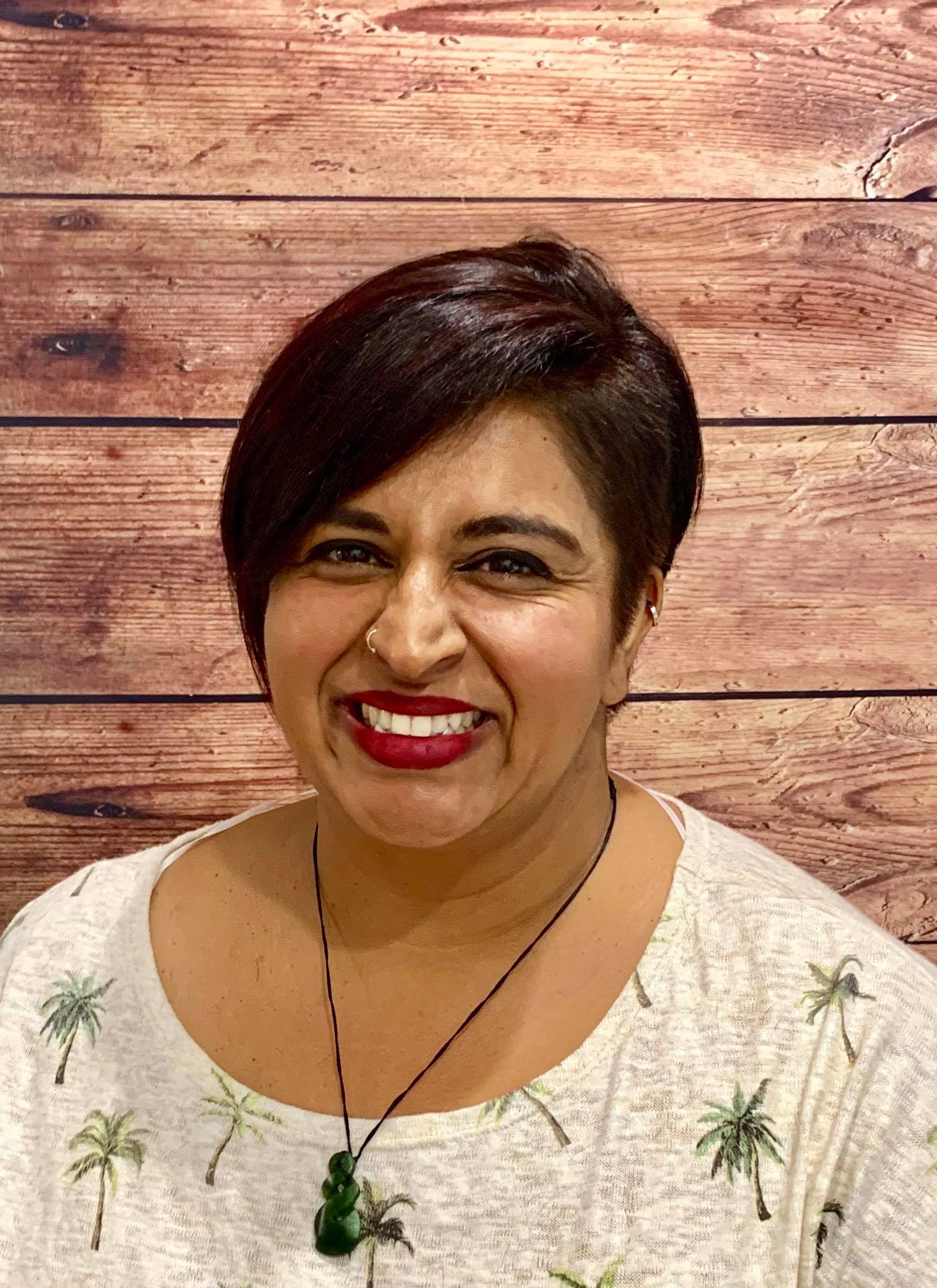 Ms Tesneem Couper
Tesneem is currently teaching the senior students in the classroom for three days a week. She has a great deal of experience with the 9-12 age range, as she spent three years in Canada working with senior students. Prior to joining HPMA in 2016, Tesneem worked at Eastern Suburbs Montessori. While there, she worked in the 6-9 class for a three-year cycle, and then spent eight years in the 9-12 classes. Tesneem attended the Toronto Montessori Institute, and completed her training for working with students from 2 1/2 up to 12 years old.
Originally from Canada, she moved to New Zealand in June 2003 for a 'short' overseas experience. She fell in love with NZ and decided to stay. While Tesneem wasn't a Montessori student as a child, she spent all of her summer holidays at her aunt's Montessori school, just outside of Toronto, so it has always been a part of her life. Her mum has also undergone her Montessori teacher training.
What Tesneem loves most about the Montessori philosophy and methodology is the focus on following the child's interests and needs, both developmentally and emotionally.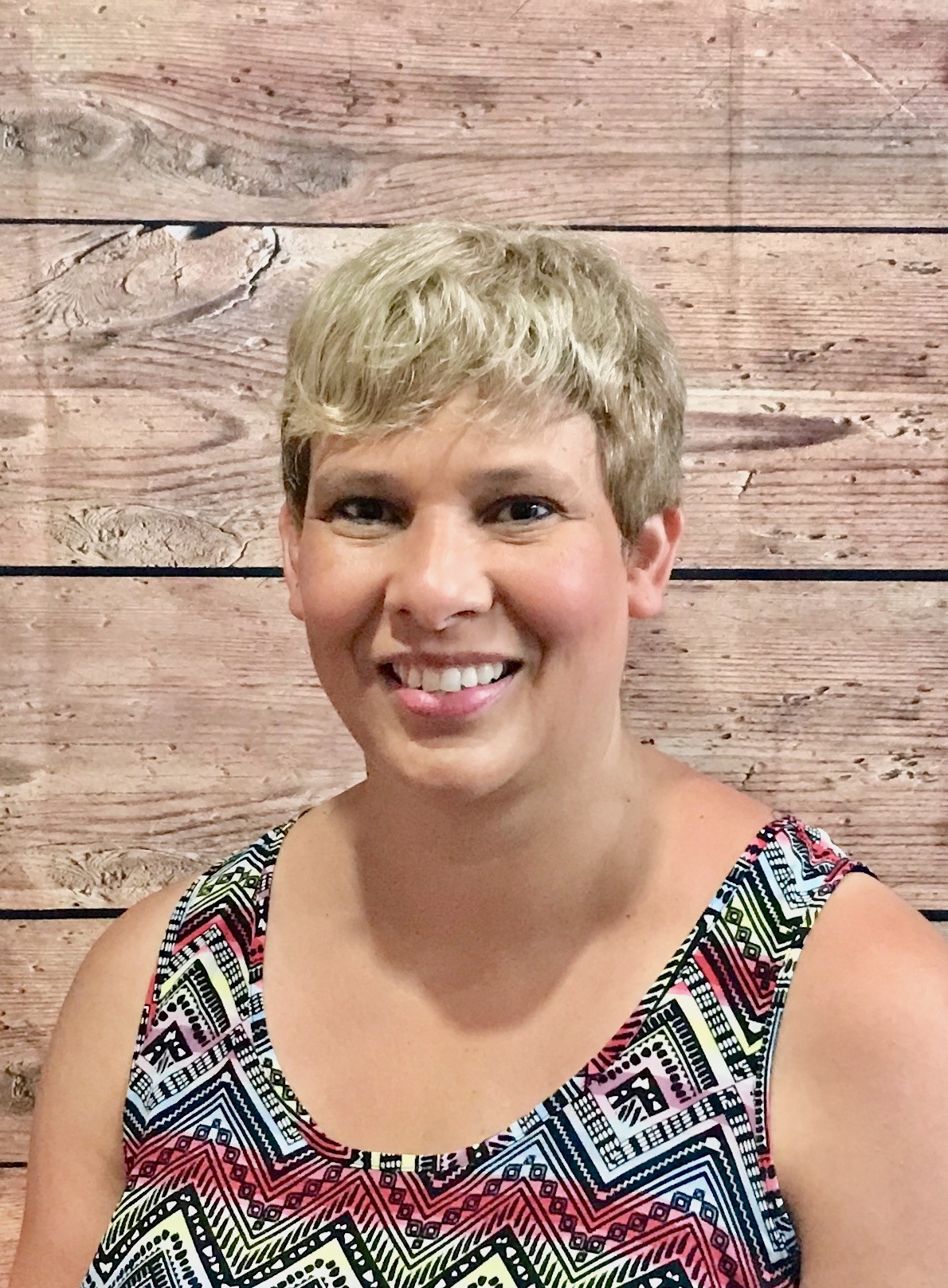 Ms Dawn Young
Dawn currently teaches the junior students in the classroom for two full days and two additional mornings a week. She previously worked in the unit for several years as an assistant whilst she completed her Bachelor of Education degree at AUT with a Montessori specialty.
Dawn has also worked in the 9-12 classroom at Eastern Suburbs Montessori. She has experience working with children who have special needs and has attended numerous workshops and conferences in the fields of parenting, special education and Montessori education.
Back in her home country of Zimbabwe, Dawn became passionate about Montessori education when her two older children were babies. What appeals to her about Montessori philosophy is that each child is respected as an individual and allowed to develop at his/her own pace. Each child's strengths and interests are celebrated as they develop their own unique personality.
"Every day I learn something new from children and this enriches my life and makes me a better person."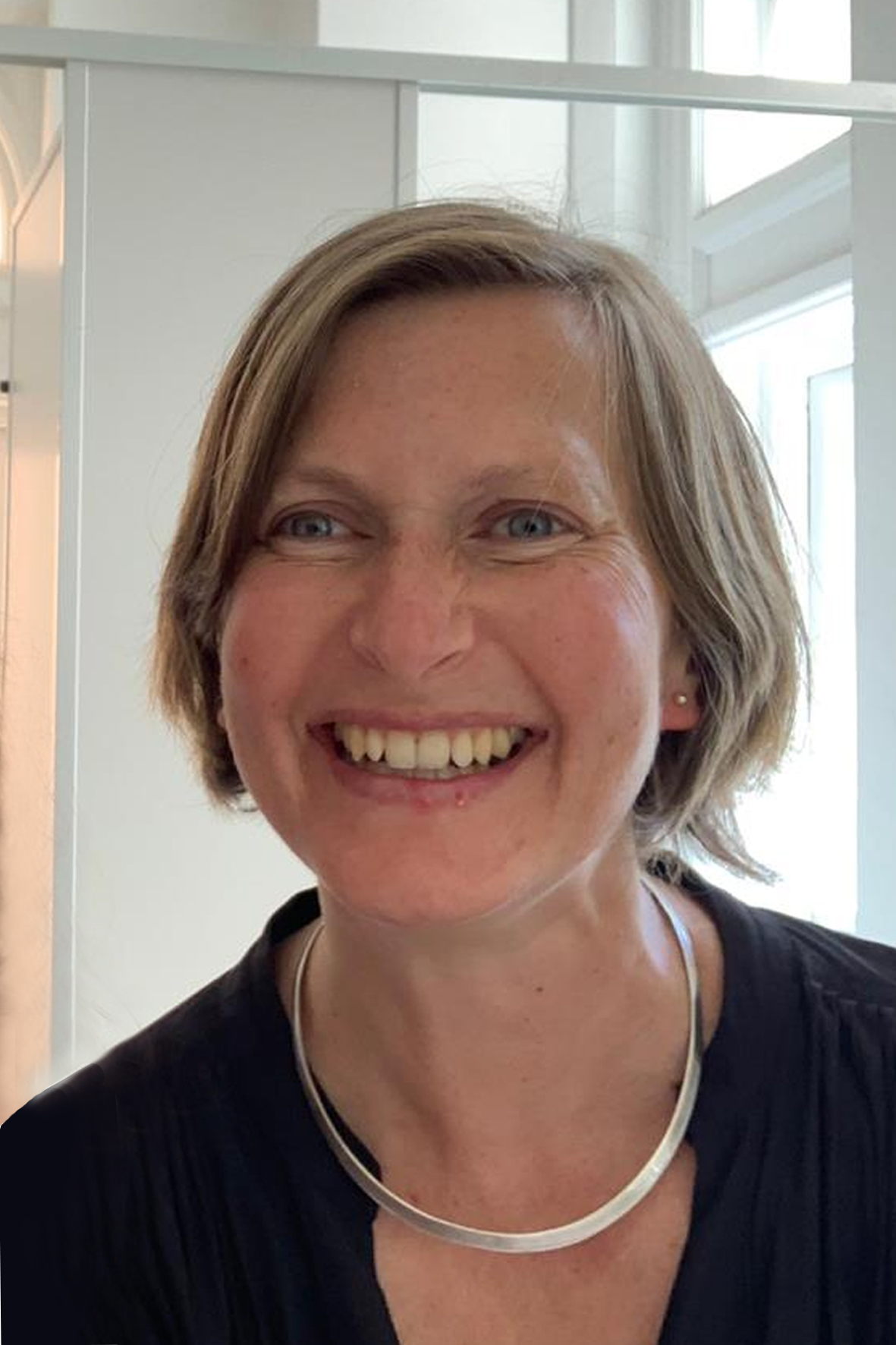 Ms Margie McInally

Hello, my name is Margie McInally and I am looking forward to working in Rooms 7 and 8 this year. I am married to Alan, who is also a teacher and we have three wonderful girls, Erica, Campbell, and Grace. I was born in Lower Hutt, Wellington and grew up in St Heliers in east Auckland. Over the past fifteen years, we have spent most of our time in Auckland, along with a year teaching in London, two years living in rural Taupo and a short time in Dunedin. We moved back to Auckland in 2017 to spend more time with our extended families which we are super lucky with, as they all live in Auckland.
I have been teaching for thirteen years across years one to six, in integrated and state schools. I really enjoy facilitating children's learning and helping them gain deeper understandings about the world they are part of. I am excited about working in the Montessori learning space and continuing to build my knowledge and understandings to support individual learning. Noho ora mai r? (look after yourself).