Our Teachers

Our Montessori unit has three teachers - Ms Tesneem Couper, Ms Dawn Young and Ms Charlene Jacobs. Our teachers have a true passion for Montessori teaching and are an exceptional team. They attend regular Montessori training and development courses and seminars, as well as all the required State school training programmes. The Trust is very supportive of the teachers undertaking further professional development.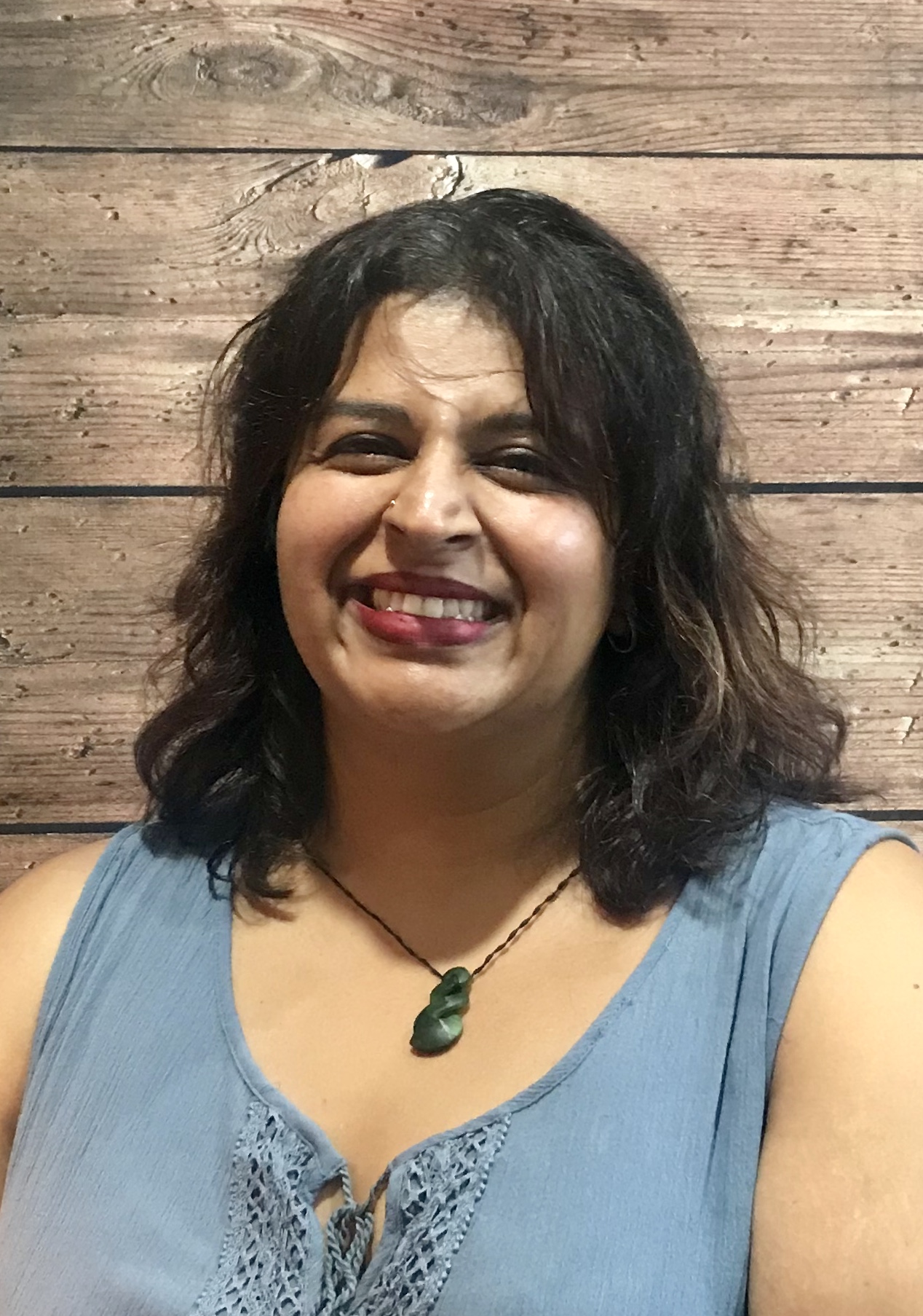 Ms Tesneem Couper
Tesneem is currently teaching the senior students in the classroom for three full days a week, and spends the other two days with her energetic toddler. She has a great deal of experience with the 9-12 age range, as she spent three years in Canada working with senior students. Prior to joining HPMA, Tesneem worked at Eastern Suburbs Montessori. While there, she worked in the 6-9 class for a three-year cycle, and then spent eight years in the 9-12 classes. Tesneem attended the Toronto Montessori Institute, and completed her training for working with students from 2 1/2 up to 12 years old.
Originally from Canada, she moved to New Zealand in June 2003 for a 'short' overseas experience. She fell in love with NZ and decided to stay. While Tesneem wasn't a Montessori student as a child, she spent all of her summer holidays at her aunt's Montessori school, just outside of Toronto, so it has always been a part of her life. Her mum has also undergone her Montessori teacher training.
What Tesneem loves most about the Montessori philosophy and methodology is the focus on following the child's interests and needs, both developmentally and emotionally.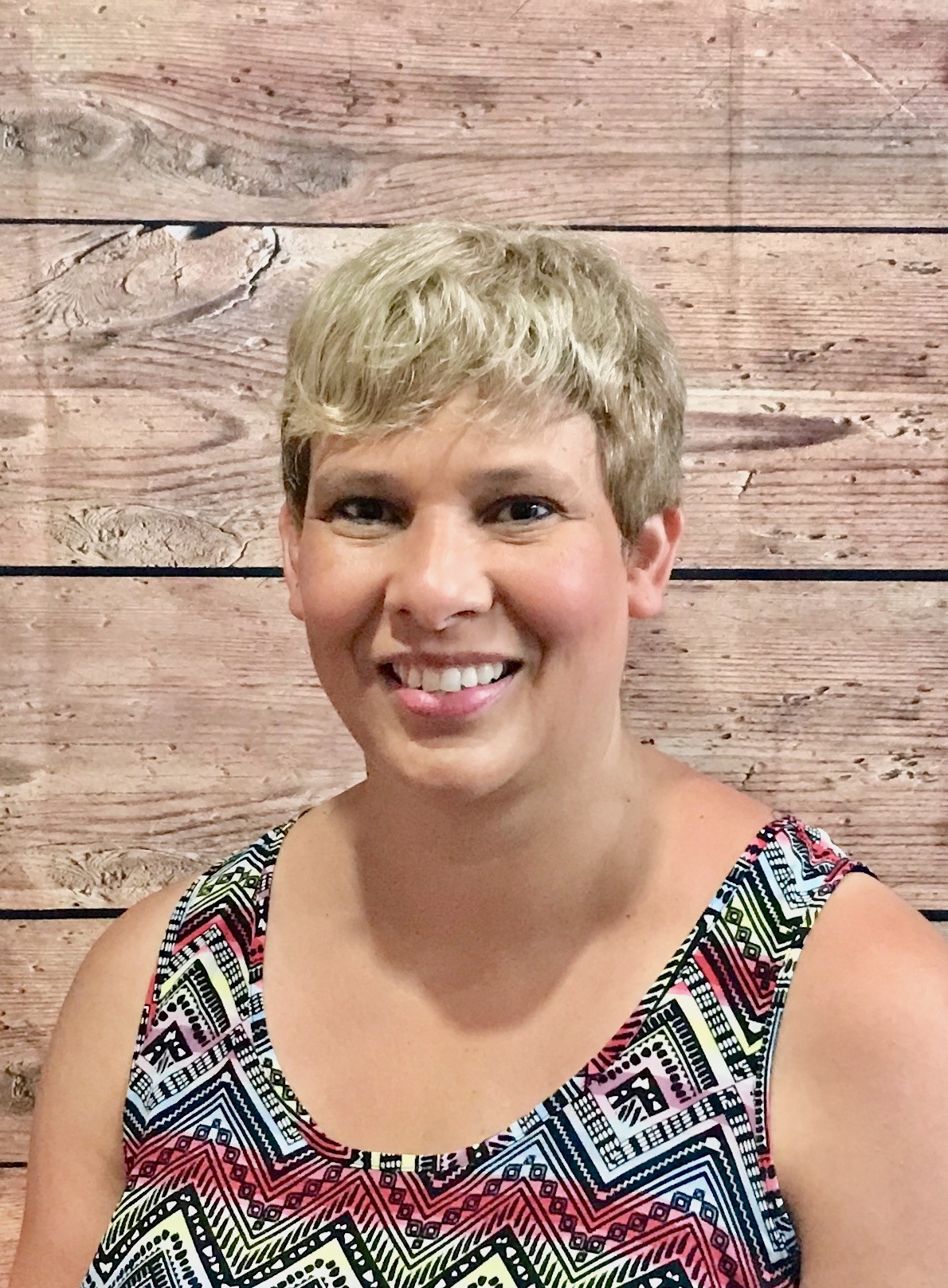 Ms Dawn Young
Dawn currently teaches the junior students in the classroom for two full days and two additional mornings a week. She previously worked in the unit for several years as an assistant whilst she completed her Bachelor of Education degree at AUT with a Montessori specialty.
Dawn has also worked in the 9-12 classroom at Eastern Suburbs Montessori. She has experience working with children who have special needs and has attended numerous workshops and conferences in the fields of parenting, special education and Montessori education.
Back in her home country of Zimbabwe, Dawn became passionate about Montessori education when her two older children were babies. What appeals to her about Montessori philosophy is that each child is respected as an individual and allowed to develop at his/her own pace. Each child's strengths and interests are celebrated as they develop their own unique personality.
"Every day I learn something new from children and this enriches my life and makes me a better person."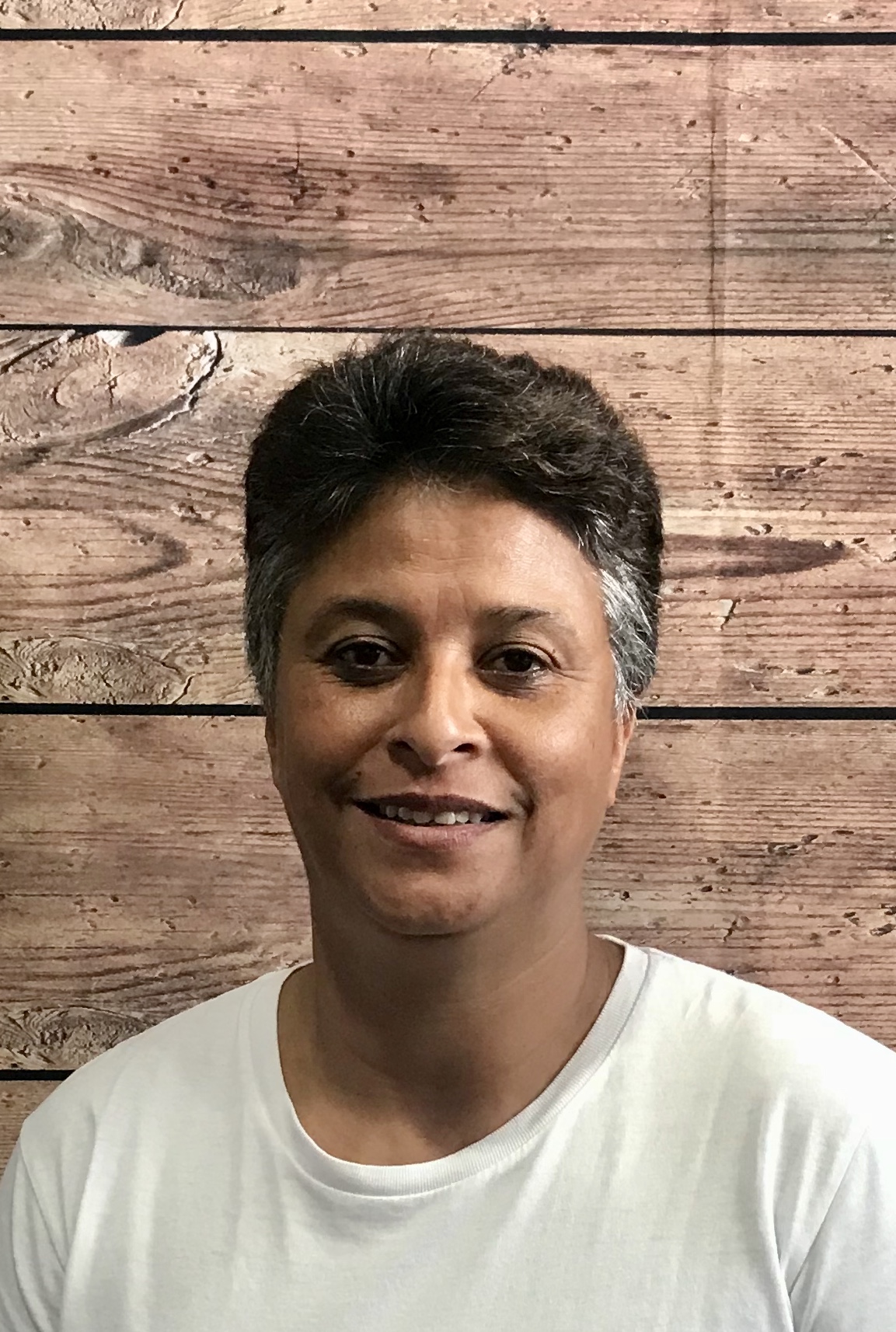 Ms Charlene Jacobs
I am a Primary Trained Teacher from South Africa. My family and I moved to New Zealand in 2008. I only taught Mainstream in SA, but when I arrived in NZ, I was offered a position in the Montessori Unit @ Howick Primary. From 2009 to 2013, I was responsible for the 6-9 students. I loved this new Philosophy of Teaching so much that I decided to do a nine-month long distance course though North America Montessori Centre. I marveled at how the materials gave students the understanding of a lesson being taught. How they could just get on with their work cycle showing responsibility and what real work looks like. Children being engaged and able to stay focused for long periods of time.
Well, in 2014 I decided to take a break from my Profession (after 20 years of teaching). The break was good and made me realize that my passion for Teaching has not left me…phew!!
In October 2016, I decided to go back to Teaching, starting with Relief Work only. I am now very happy to be back in Montessori as a Part Time Teacher on a Thursday afternoon and all day on a Friday. I never realized how much I have missed it.
Seeing children busy at work, engaged in a topic, helping each other and working together really warms my heart.
In the words of Dr. Maria Montessori:
"As soon as children find something that interests them they lose their instability and learn to concentrate"