Our Teachers

Our Montessori unit has two teachers - Ms Dawn Young and Ms Diana Ready (Fridays). Our teachers have a true passion for Montessori teaching and are an exceptional team. They attend regular Montessori training and development courses and seminars, as well as all the required State school training programmes. The Trust is very supportive of the teachers undertaking further professional development.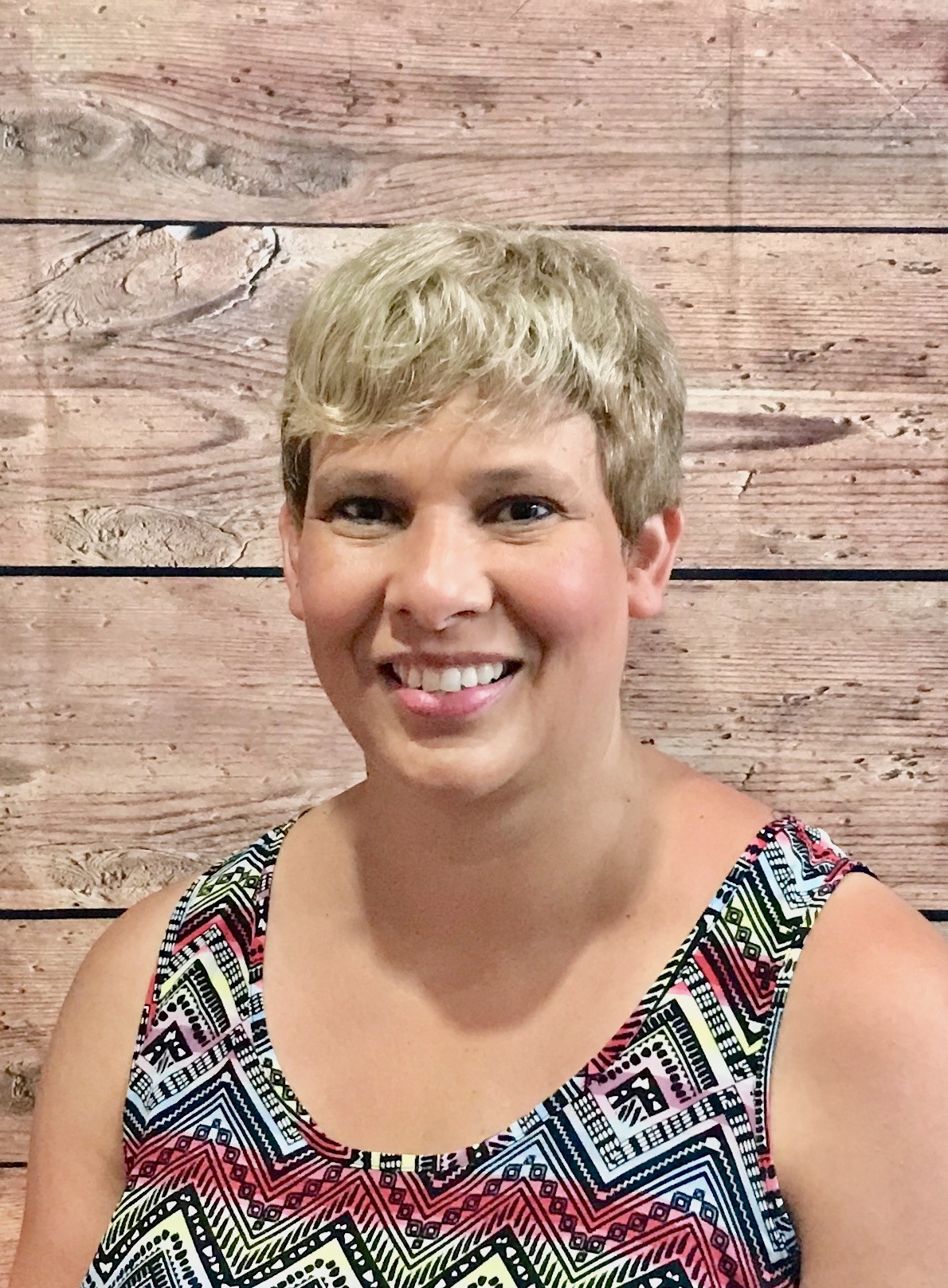 Ms Dawn Young
Dawn currently teaches all students (Years 1 to 6) in the classroom for four full days. She previously worked in the unit for several years as an assistant whilst she completed her Bachelor of Education degree at AUT with a Montessori specialty.
Dawn has also worked in the 9-12 classroom at Eastern Suburbs Montessori. She has experience working with children who have special needs and has attended numerous workshops and conferences in the fields of parenting, special education and Montessori education.
Back in her home country of Zimbabwe, Dawn became passionate about Montessori education when her two older children were babies. What appeals to her about Montessori philosophy is that each child is respected as an individual and allowed to develop at his/her own pace. Each child's strengths and interests are celebrated as they develop their own unique personality.
"Every day I learn something new from children and this enriches my life and makes me a better person."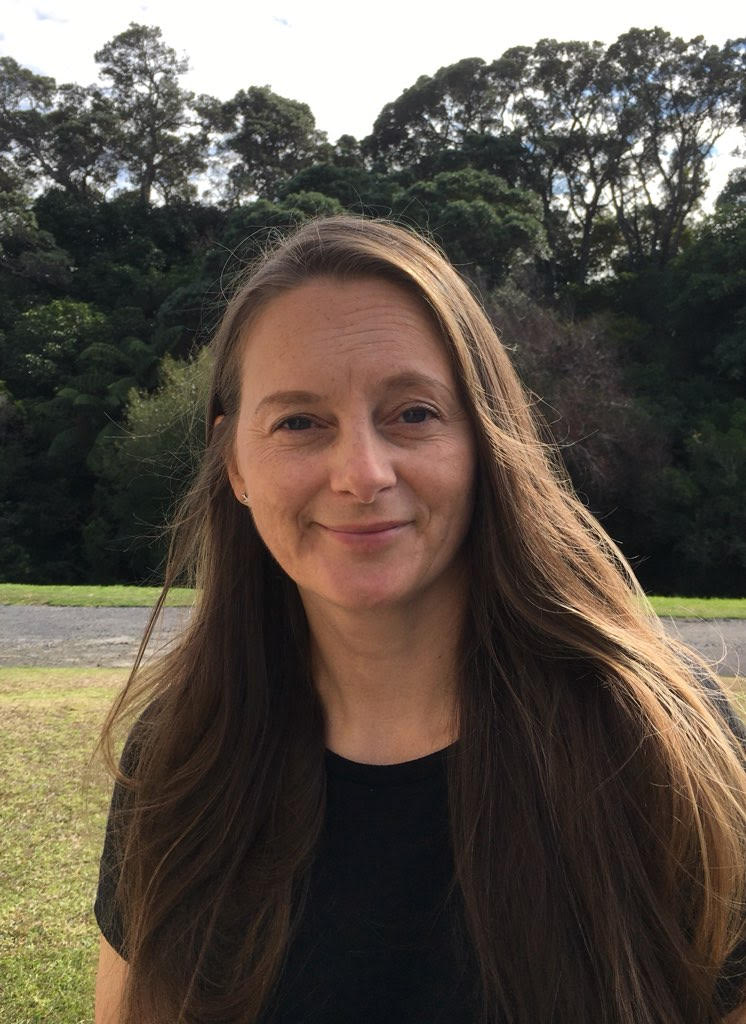 Ms Diana Ready
Diana is delighted to be working in the Montessori classroom on Fridays this year. Originally from Christchurch, she trained at Auckland College of Education and started her teaching career in South Auckland in 2001 as a junior school teacher.
She has a husband, Alan and two daughters, Emily and Jessica. Since becoming a parent she has worked as a relief teacher across years one to six at local primary schools.
Her first Montessori education encounter was in the Montessori unit at Howick Primary in 2007 working with Dee Gordon. "It was a very memorable and welcoming experience and I have felt like I belonged in the Montessori learning environment ever since. Over the years I have always put my hand up if an opportunity to be in the Montessori room arises. The children and I understand each other well and we enjoy working together."
This year she is looking forward to getting to know the new learners better, taking guidance from Dawn, nurturing interests and creativity, offering enrichment through art and supporting the progression of each child's learning journey.